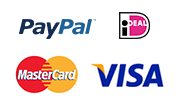 No products in your shopping cart
€ 0,00 (€ 0,00 excl. VAT)
CHASSIS GALVANISED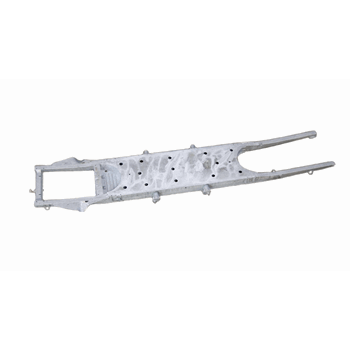 10 year rust free guarantee
Due to its size, this article can not be sent as a package.
For more information please contact our Sales Department.
An original chassis, not only for the real comfort but especially for your safety (and remember your liability in case of accidents). An original chassis built in such a way that it has the elasticity for real comfort, and it guarantees the safety because of the crush zone and tested safety belt fixing. Excellent fit for an easy assembling. The only chassis with three certificates.
Heat treatment chassis
Heat treatment galvanizing is a dipping process, whereby the liquid zinc at a temperature of approximately 450 degrees Celsius, both internally and externally, in all corners of the construction or part comes. The steel and the zinc together form an alloy of zinc.
Advice
Treatment inside the chassis with penetrant Dinitrol 1000 and 1x per year Dinitrol ML. Externally, the chassis can be treated with Dinitrol Metallic for optimal protection.
Brand

PARTS INDUSTRIES

Product Number

1740004

Promotion

2CV - Valid until 01-01-2025

Price

€

780

,

21

(

€

644

,

80

excl.VAT

)
Bij afname vanaf: 10 stuks

€

702

,

19

(

€

580

,

32

excl.VAT

)
Specifications

Related products